ALMO, IDAHO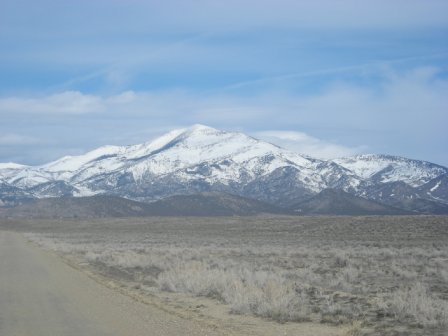 Cache Peak rises above the small rural communities of Almo, Elba, and Oakley, Idaho, and Yost, Utah. The picturesque valleys were settled in the 1870's and many families still operate the orignal family ranches and farms. Even before these valleys were settled, pioneers traveling the California Trail knew of this region. Its unique granite rock formations curso de it were significant landmarks along the trail and still bear messages left by those early travelers. The City of Rocks National Reserve and the Castle Rocks State Park were created to preserve the history and natural beauty of the area.
We welcome you to visit our communities. Enjoy scenic drives, hiking, rock climbing and camping.. Soak in the local hot springs. Take a trail ride on the peak. Browse through the general store, open since 1894. Enjoy the good food and quaint surroundings of the local eateries. Stay at one of the charming bed and breakfasts, cabins or lodge.
We invite you to look through our website. Read about the local history and the trails. Check out the local businesses and keep informed of up and coming events, through the Almo Creek Calender of Events. Enjoy that Old Time Western Heritage preserved in this quaint little community situated at the entrances of our picturesque City of Rocks National Reserve and Castle Rocks State Park.
Quick Links
Restaurant & Inn
Shop
Community
Attractions
Reservations